Ottawa House Cleaning Services
Green Bucket Cleaning Services is an environmentally friendly cleaning company in Ottawa. We use eco-friendly, non-toxic, and bio-degradable cleaning products that are safe for the environment, your family and your pets. We are committed to providing our customers with the best and most reliable service as well as honest and fair pricing. A strong work ethic and home security are as important to us as they are to our valued customers and our customers continue to trust us as their cleaning service in Ottawa to provide them with a detailed service at affordable prices time and time again. Our unique system of one dedicated cleaning maid per home provides you with the peace of mind knowing exactly who is cleaning your home each visit.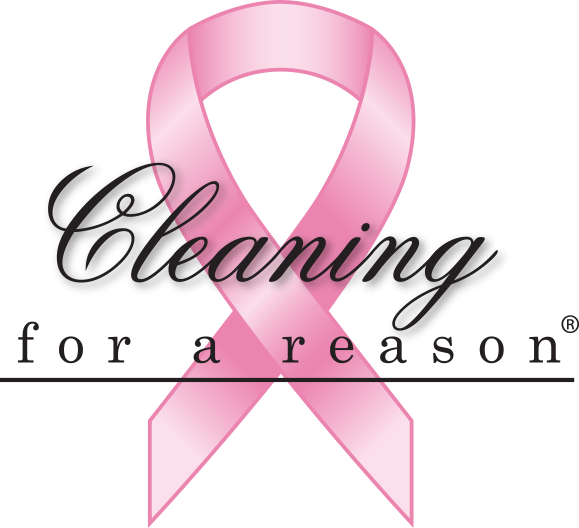 Enjoy Your Free Time and Leave the Work to Us
All of our clients have expressed extreme gratitude and appreciation for getting their free time back after we take care of the dirty work! Most people would agree that they feel busier than ever and often do not have time to clean their home thoroughly. Home cleaning is a personal business and at Green Bucket Cleaning Services, we take it seriously. We have the experience needed to provide a thorough, deep clean that will leave your home feeling healthy, clean, and fresh for many days to come. Additionally, our team of home cleaning experts are dependable, reliable, and courteous with a passion for delivering complete customer satisfaction.
Our goal is to provide the best and most thorough cleaning service in all of Ottawa. We constantly pursue the latest cleaning techniques and equipment in order to provide the best quality cleaning services for our customers. We are committed to maintaining trust, integrity, and openness in a safe, fun, and exciting environment.
Take advantage of your valuable time and have your home professionally cleaned by our exceptional cleaning service in Ottawa.
Our professional cleaners can give you more time to do the things you need to do, instead of spending endless hours on mundane cleaning.
A Cleaner Home is Only a Phone Call Away - (613) 314 6093
Our cleaning service in Ottawa is all you need to keep your home healthy and clean for your entire family.
Call us today to discover how greenbucket can keep your home clean and fresh!
Ottawa House Cleaning Articles
Having your home cleaned regularly by a professional cleaning service in Ottawa is often one of the things that are put at the bottom of your to-do list. Many people do their best to keep their home clean with their busy schedules, however the longer you wait to have a thorough cleaning of your house, the more at risk you and your family become to allergies and illness.